Tuesday, March 13, 2018, 05:00pm - 06:00pm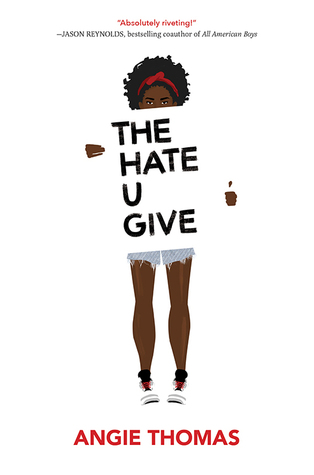 The SAM Book Club meets on a monthly basis and is facilitated by Associate Curator of Arts & Education, Sarah Trew. As meetings are free to attend, we invite everyone to come and enjoy art-related conversation and complimentary wine and cheese in SAM's Charles Platt Italianate Gardens, or Garden-View Room depending on season. The book of the month for March is The Hate U Give by Angie Thomas.
Read more about the book here.

Find the book in Saginaw Libraries here.